As one of the strategic goals of the University to become a research-intensive University, generating and disseminating knowledge for development, Prempeh II Library of Kwame Nkrumah University of Science and Technology (KNUST) in collaboration with Elsevier Publishing, has organised an Author Workshop on how to publish in Peer reviewed high impactful journals.  The workshop was aimed at introducing participants to best practices in journal writing, highlighting editorial processes, and detailing the main ethical issues that authors, reviewers, editors and publishers face.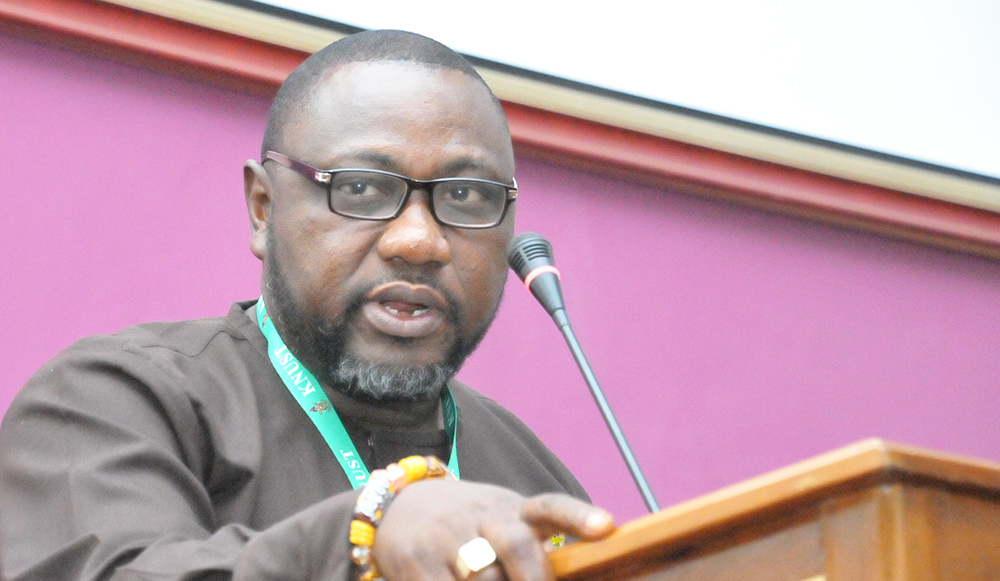 In his welcome address, the University Librarian, Dr. Samuel Nikoi recounted that over the years, the University Librarians have focused on the development of library services that advance teaching and learning neglecting research support. But recently, they realised the need to balance service and recognize research support as an important priority. This therefore necessitated the purchase of ScienceDirect, Scopus and SciVal for staff and postgraduate students of KNUST to help improve research.
Dr. Nikoi added that as librarians and custodians of the intellectual resources of the University, they have a role to play in assisting students on how to write a good manuscript, the best way to structure a research article for publication and peer review process work.
He hoped that by the end of the workshop, the participants would be equipped with the knowledge and skills needed to improve the quality of academic writing and research.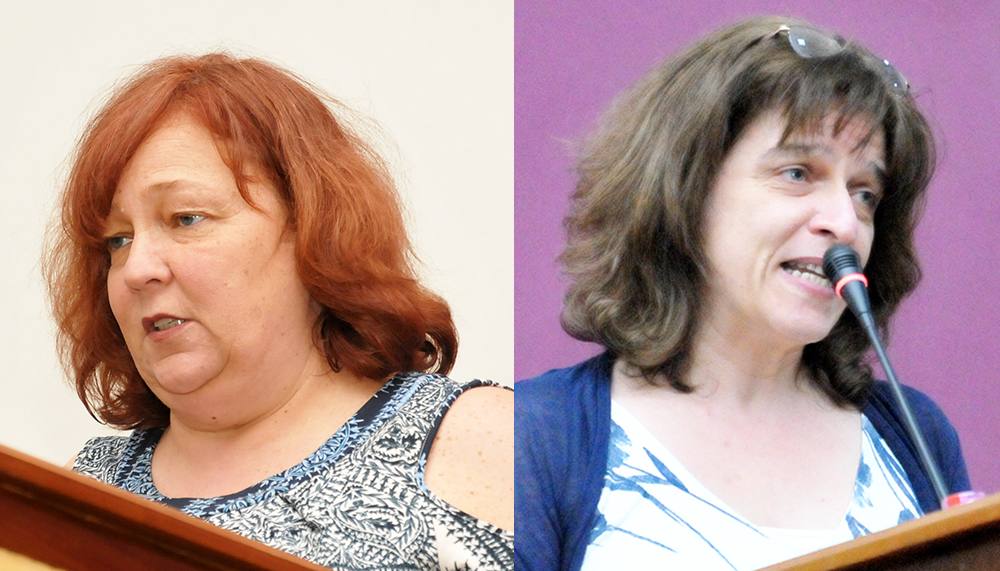 The resource persons for the workshop, Nancy Axelrod, an Executive publisher and Paola Barr, a Publishing support specialist from Elsevier Publishing took participants through Publishing Process, Planning and writing articles, journal selection, publishing ethics, peer review process, publishing models and how to promote articles.