Daily use lockers - Prempeh II Library
---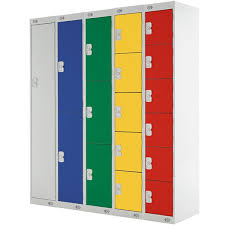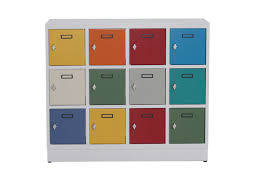 ---
There are lockers located at the ground floor of the Prempeh II library which are available for daily use by all clients on first come first served basis. These lockers are free to use and are available until the library closes.
If you wish to make use one of these lockers please ask the Security or any officer at the Information Desk during working hours.
Locker regulations
No food or beverages may be stored in the locker.
Only personal materials and checked-out library materials may be kept in the locker.
No hazardous materials may be stored in the locker.
Students Support Department will not accept any liability for lost or stolen items.
---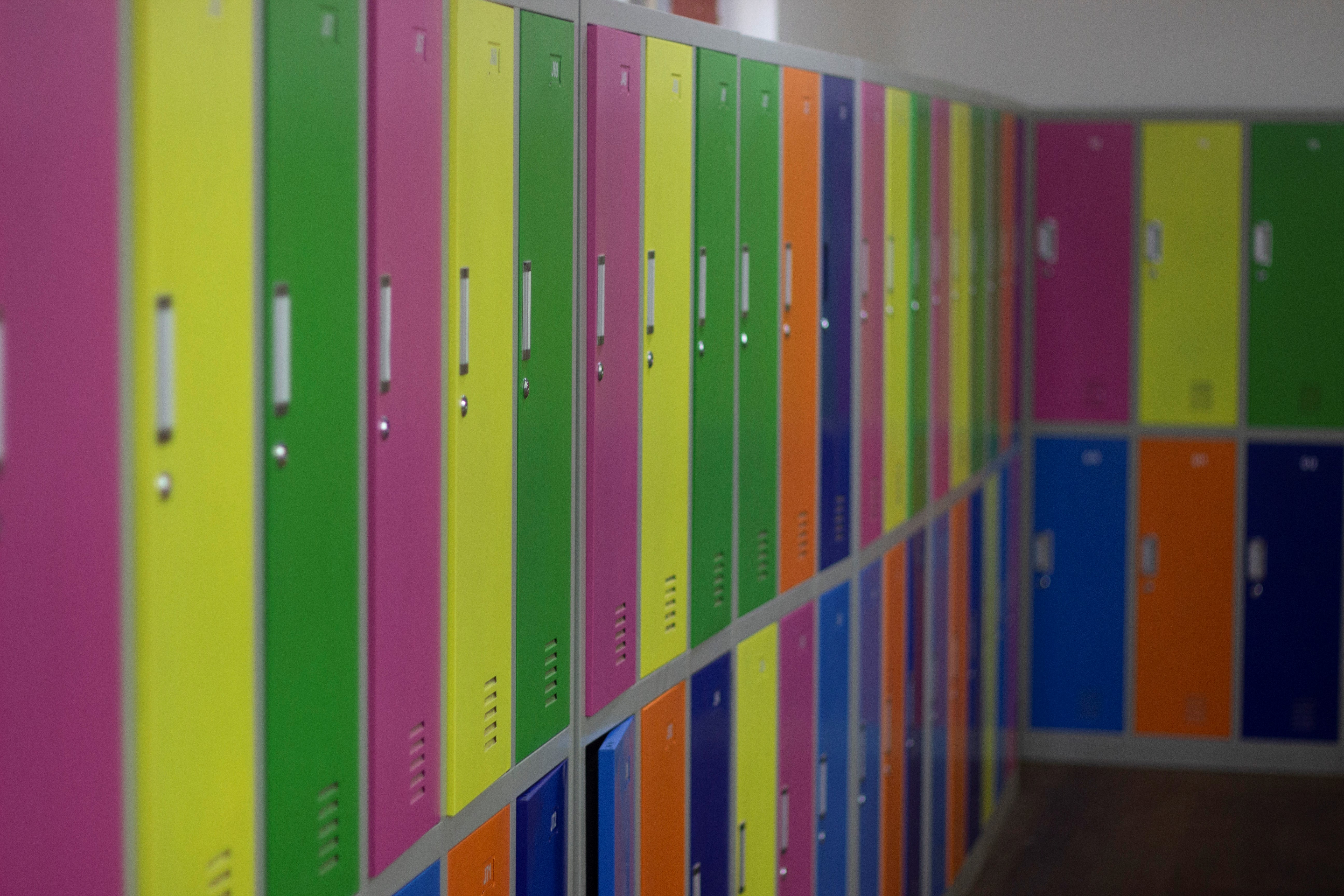 ---
Contacts: Student Support Department, Prempeh II Library, KNUST.
Tel: 00233-322060133    Email: libsupport@knust.edu.gh