Welcome to Student Support
The role of the library is to support teaching, learning and research of faculty, students, and other researchers. The Main Prempeh II Library, of the KNUST Library System, coordinates the activities of the college/faculty libraries to make studies easier and effective for our patrons. The library also provides access to a learning environment that supports both individual and group based learning.
As a support Unit of the Prempeh II Library we pride ourselves in rendering excellent service to all our clients. We have a variety of services that are available to our clients. We have three major learning zones (Traffic Light Learning System) for Academic work .

Access and Lending is at the three reference libraries namely:
Engineering, Science and Technology-2nd Floor
Health and Allied Sciences- 3rd Floor
Humanities/Social Sciences, Architecture, Art & Built Environment - 4th Floor
Services Provided
Lending services
Academic Skills Training
Reference Services
Photocopying, Printing and Scanning Services
Resources Available
The library has a range of resources, both print and digital, accessible via the Library Catalogue .  The physical collections on all programmes run in the university include:
---
Make the library your home. Our aim is to advance your learning goals and bring the best out of you. Our ever-enthusiastic library staff are available to help you.
---
Please acquaint yourself with the access Rules and Library Regulations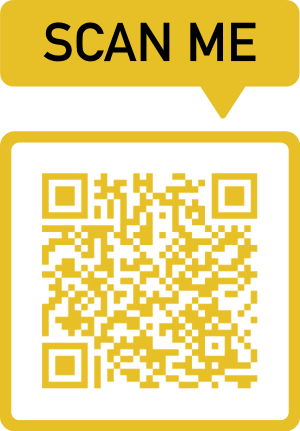 Contact us
---